Performer of
Timeless

Classics

My repertoire spans from 1934 through to 2021, from Jim Reeves to Harry Styles. With a wide and varied repertoire of ballads, rock n roll and generic music I am suited to virtually and event or venue. I will perform in the fashion you require, softly and unobtrusively in the background for a restaurant or a little more up-front on a hotel stage – it's your call.
HOTEL LAS ARENAS – BENALMADENA –
EVERY SATURDAY
AFTER A PILOT SHOW IN THE LAS ARENAS I am delighted to say I am there every Saturday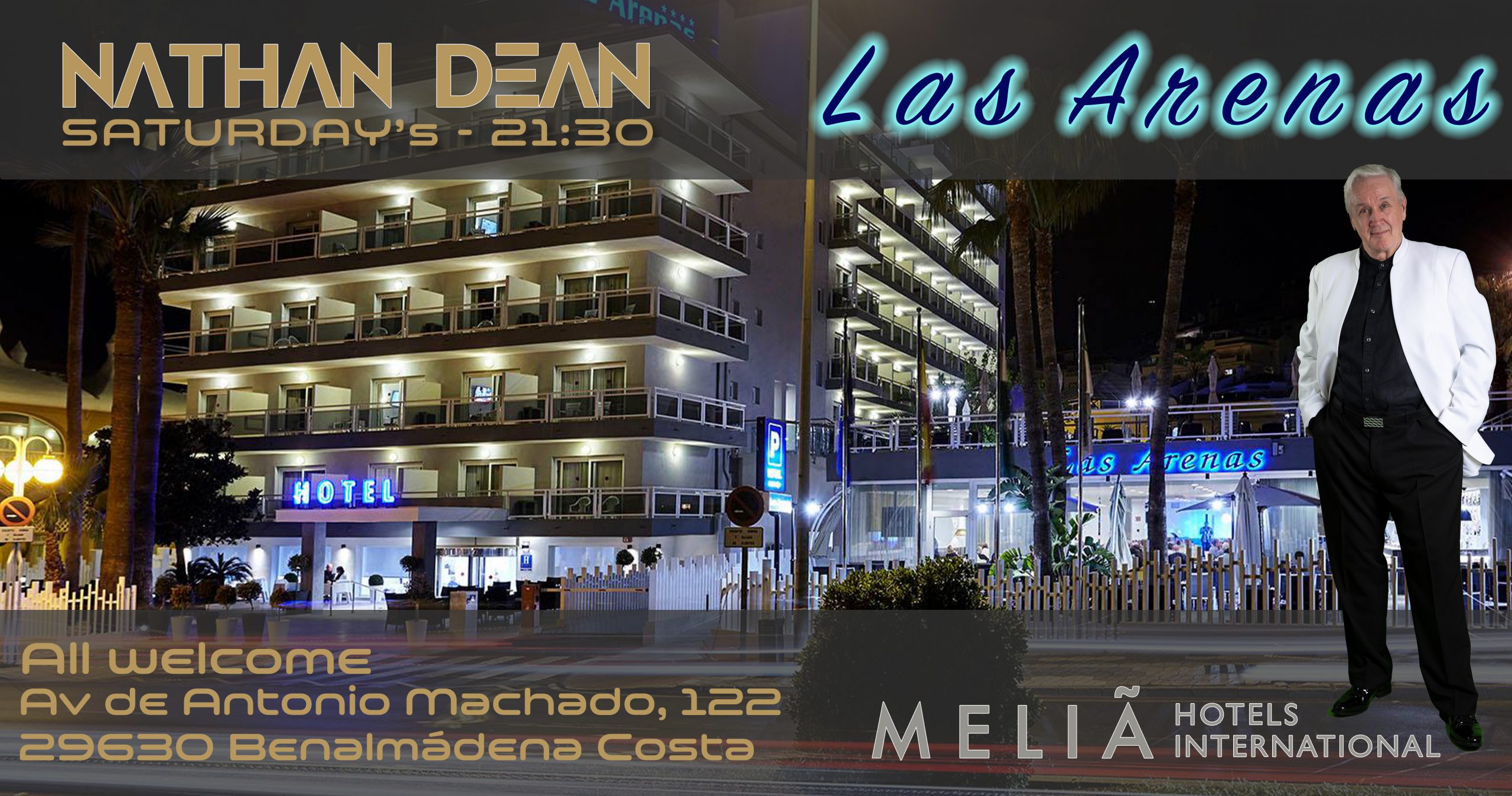 Back on the
SUNBORN

BARBARY restaurant for Friday 12th August

I am booked for the 5* SUNBORN Superyacht Hotel in Gibraltar for evening entertainment, It is always a superb lunch, the food is amazing and the experience is a "must do". Show starts 20:00.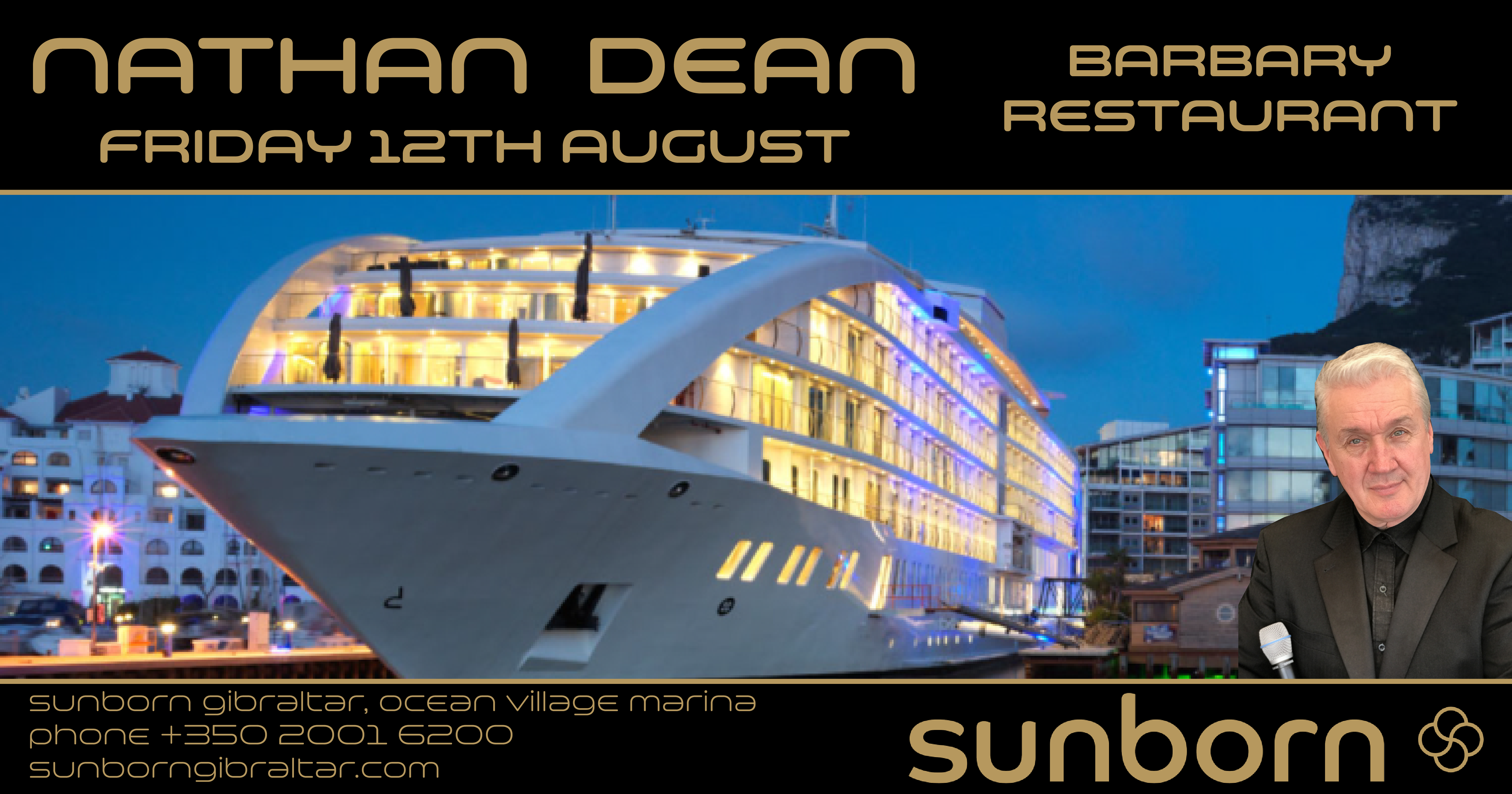 I am a registered collaborator supporting the dementia charity AFA Fuengirola – Mijas Costa by performing in my shows the song "While he still knows who I am" by Kenny Chesney.
The track was made and donated for me by Sean Andrew Murray.
Every time I sing the track I put €5 into a collection box – and folk who want to can add to the funds by sending to my tipjar with a note "for the AFA".
See the Charitable Causes page.
If you've enjoyed my show please give me a "like" or review on My Facebook Page