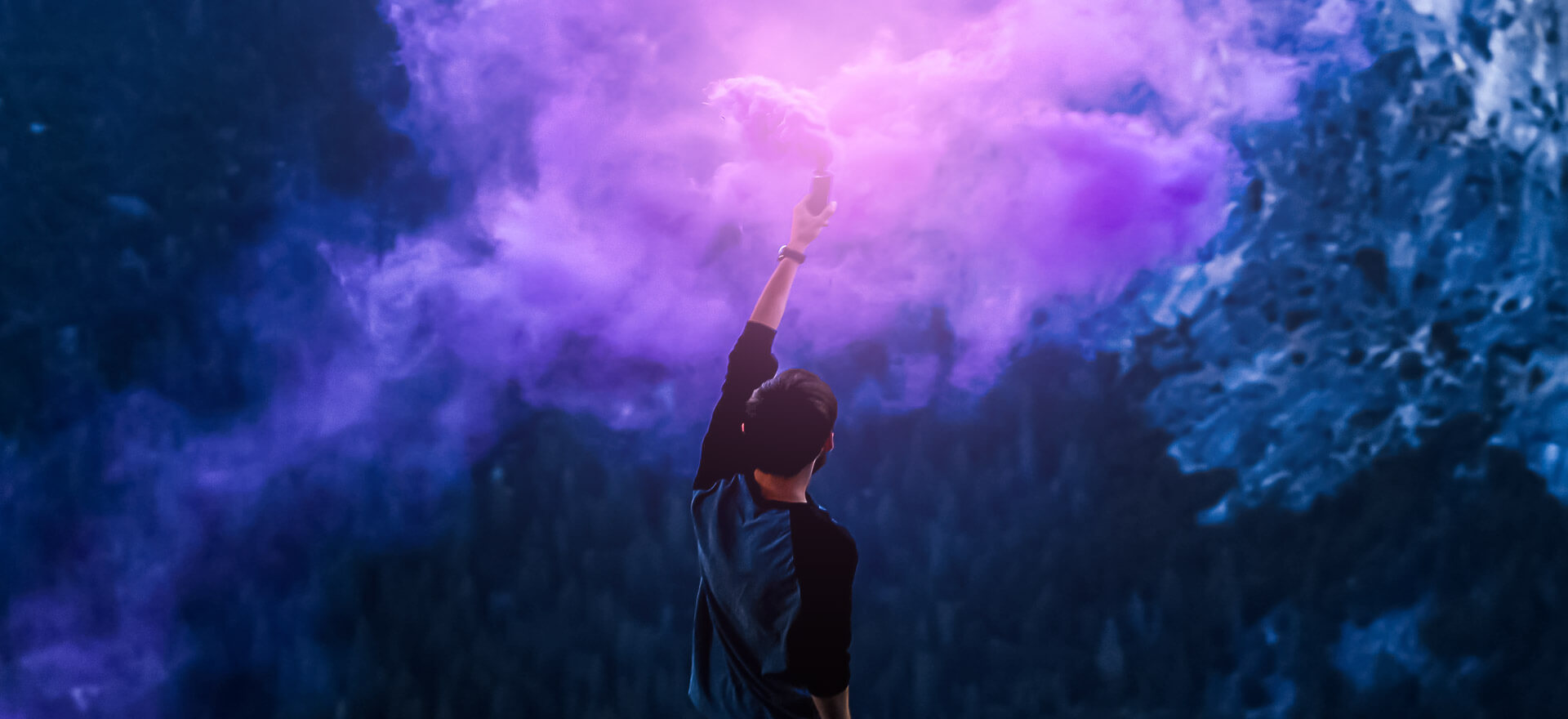 My inspirations
---
What inspires me comes out in my performances.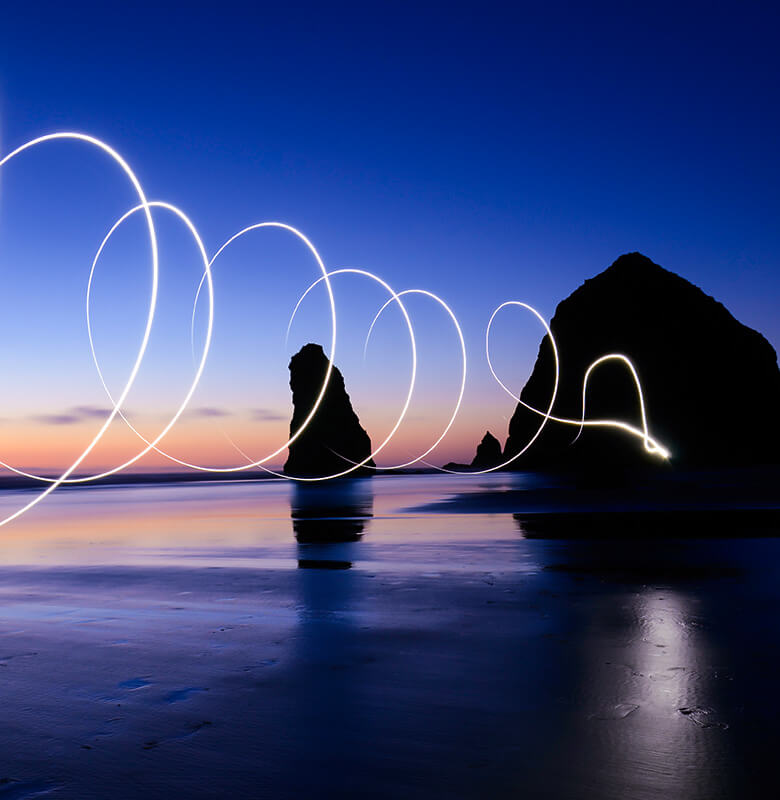 30 years in music industry

---
I spent 30 years in the music industry working over most of the UK supplying audio equipment for almost every type of gig.
From solo acts to a velodrome, The Royal Albert Hall, band competitions, to club, restaurant and bar installs - working direct with many manufacturers and installers of high end equipment. This is where I learned the mechanics of doing it right.
What inspires me is the love of music.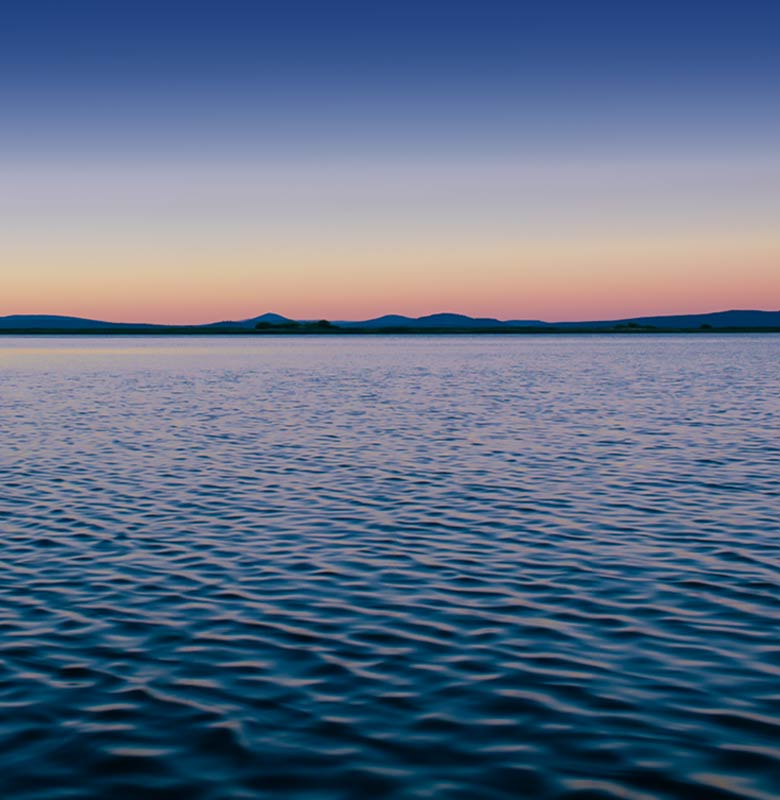 30 years watching & learning

---
In all those years I've watched the tech side go together, I've seen how the good comes together and experienced how the bad happens.
I learned to respect anyone who picks up a mic and stand on a stage for any type of performance. I learned to sing by watching and listening to vocal technique. This is where I learned the art of doing it right.
What inspires me is the drive and determination to do it right.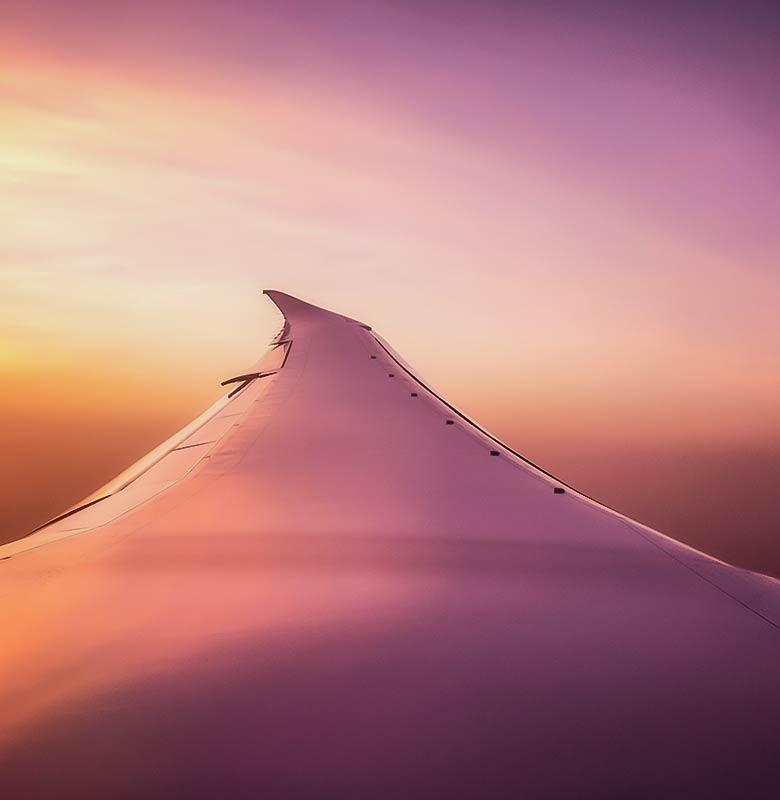 The right kit

---
With a vast experience in tech, software and technique it became evident I was not using any of that knowledge in any performance of my own.
Demonstrating equipment in the UK, Germany, Holland, USA, Singapore and others brought me a realisation of the sound I like. That realisation was the influence when buying the equipment to perform with.
What inspires me is gorgeous rich, defined audio that is pleasurable to listen to at any level.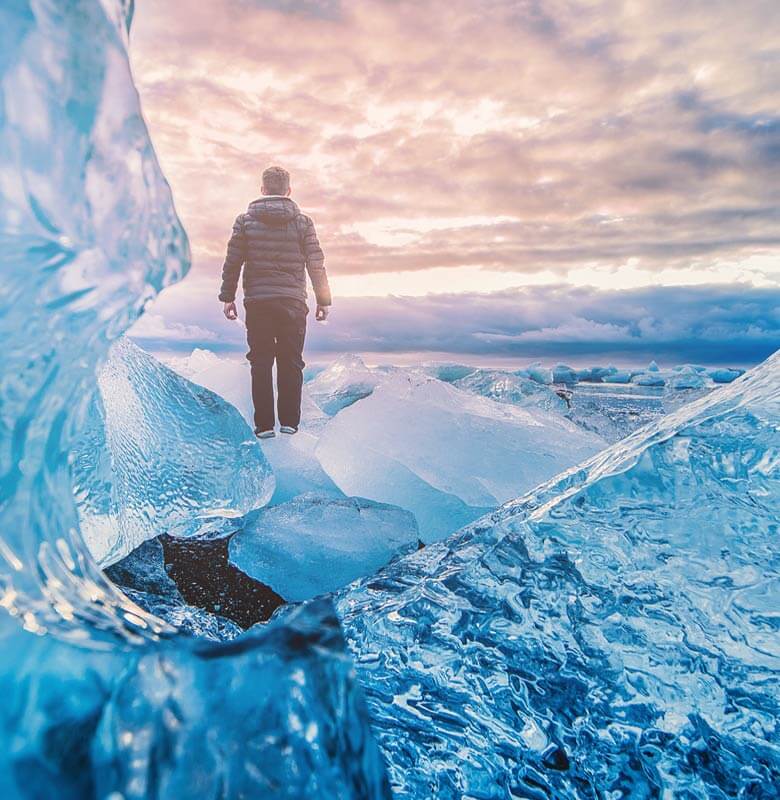 The right audience

---
There is no such thing as the right audience. An audience is what you make it...
Whether a luxury hotel, 5* superyacht, gastro grill, cafe or beach bar your audience expects and the fun is in making sure every audience leaves with a smile.
What inspires me is seeing enjoyment written on faces.